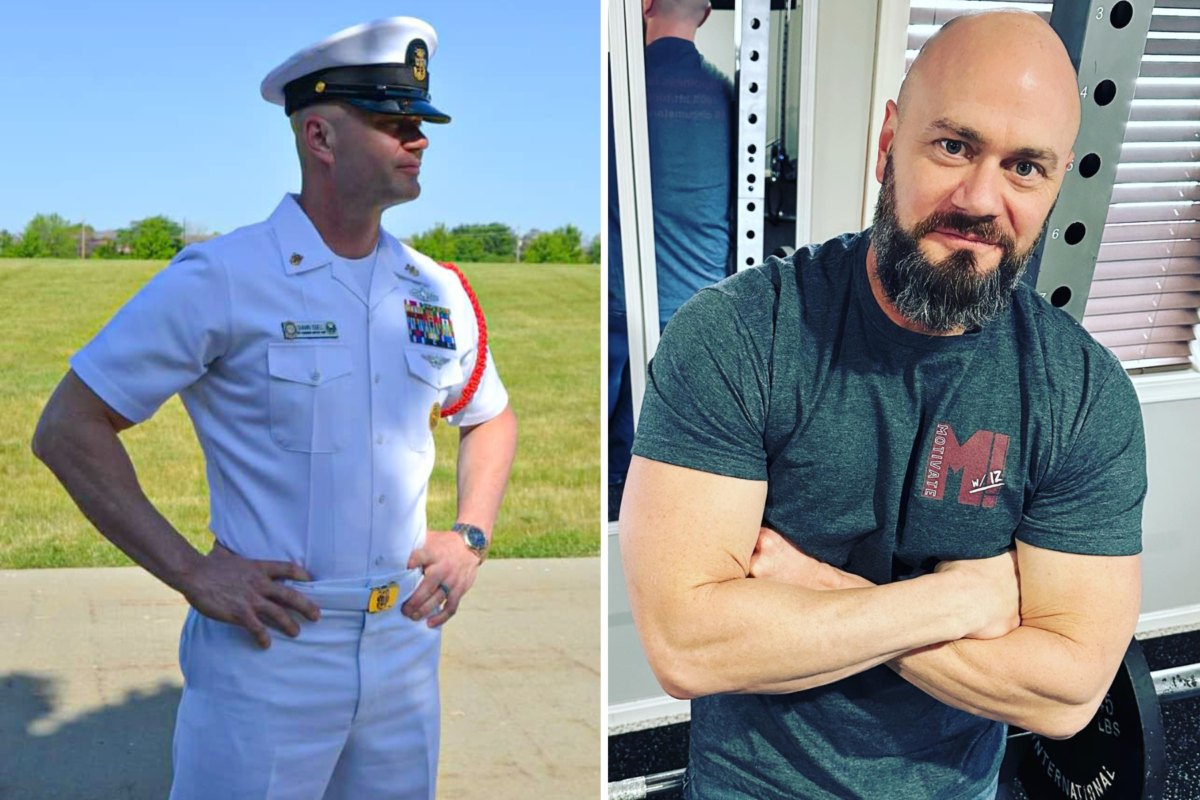 Shawn "Iz" Isbell retired from the US Navy in 2022 after 29 years of service. As a leader, he found that his greatest joy comes from helping people reach their goals, and having a front row to their success. After working in the private sector as both a human resource manager in a large factory and a project manager for a smaller trade firm, he just was not inspired and did not feel like he was connecting with and serving others in the right way. 
Iz decided he wanted to combine his leadership abilities with his love of people and fitness by becoming a certified personal trainer. His new mission  is training, guiding and mentoring  people looking to remove the stress of changing their lives with fitness and helping those aspiring to serve in the military or as a first responder.
Services Available Virtually or In-Person
Motivate w/ Iz was created in 2020 to provide a platform for Iz's impromptu virtual conversations with leaders.  From a long and fruitful conversation with a retiring Chief Petty Officer, The Leadership Jam Session was born.  It was an opportunity to provide the "fly on the wall" experience to those who wanted to experience how leaders from different views, cultures and levels of responsibility collaborate.  Leadership Jam Sessions continue two years later and Motivate w/ Iz invites you into those conversations with a variety of guests from all walks of life–military leaders, entrepreneurs, business experts, motivators, and mentors.  Follow along on Facebook, LinkedIn or Youtube and ask questions live!  Hope to see you there!!